Our Services
"We cater a huge number of services to help you advance your company with quality applications and websites. Our many services include"
Mobile App
Development
iOS App
Android App
Native App
Hybrid App
Web App
UI & UX
Design
Mobile & Web Design
Product Design
Brand & Logo Design
Prototype & Wireframe
Visual Design
ENSURING YOUR SYSTEMS ARE OPTIMAL
We've been in Business for
15 Years for a Reason!
Ragasoft Solutions is founded by Raghvendra and he possesses an extensive comprehensive experience in software development. Being one of the leading companies, we are proud to cater a better, more effective way to experience smart devices, assisting thousands of mobile/web businesses grow, monetize and shape the future of digital world.As a creative web development and software service provider we are catering services like web development, web designing, software development, graphic development, digital marketing, PHP development and much more. At Ragasoft Solutions, we measure the worth of technology by how it advantages people.
Block Chain
Enhance security & transparency by creating a decentralized ecosystem for your brand.
IoT
Enjoy better productivity & customer experience by minimizing downtime & risk factors with IoT.
Cryptocurrency
Enable fast & secure transactions using our robust & reliable cryptocurrency exchange.
Marketing
Maximize the chances of your business growth & ROI with strongest marketing operations.
QA
Get a bug-free & highly functional product with comprehensive mobile app quality assurance.
Web Development
Build the finest customer experienced with the help of highly customized web development.
Our Portfolio
We take pride in catering their growing business needs and making them stand apart on the App Store & Google Play.
Lime is one of the foremost trucking companies, delivering the plethora of transport services to its esteemed consumers across Malawi. We are the "best-in-class and cost-effective transporter" as defined by our customers and serving this industry for many years
View More
Lime Truck
"Lime Truck Mobile App With 10K+ Downloads"
Market Lens
Anuj Bhatia is the co-founder and the Director at Market Lens - India's Leading No. 1 Online Technical Course in Hindi.He has over 15 + years of work experience in varied Industries.
View More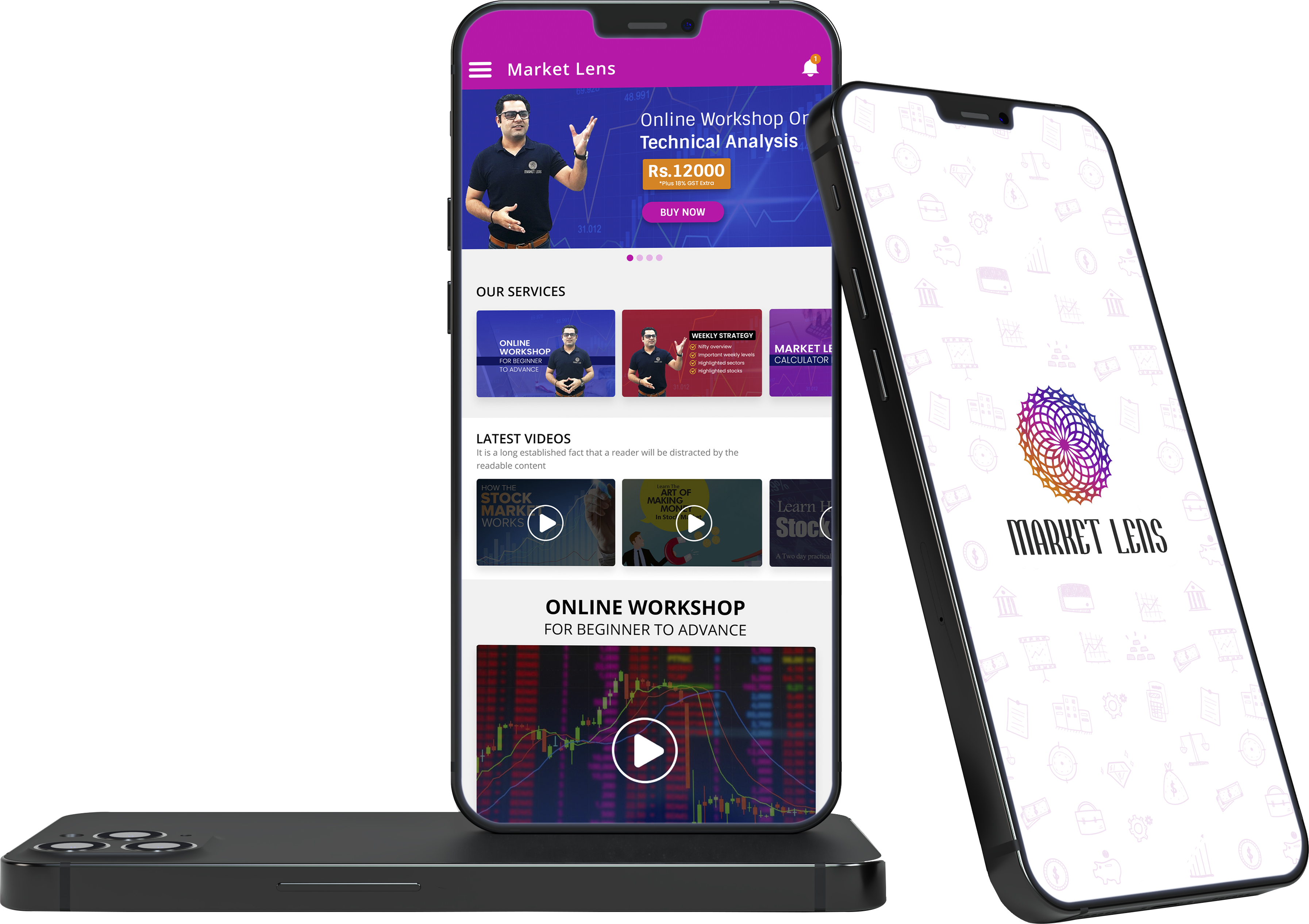 "Market Lens App With 100+ Stock Marketing Learning Videos"
Helper
Helper provides Next Generation Mobile App platform connecting 100's of vendors with End User's in real time with the power of One-Touch technology on a daily basis.
View More
"Helper App With 100+ Home Appliance Services"
Planetary Education
Planetary Educational Services was established in Canada with an aim to provide quality educational services to students across the world.
View More
"Planetary Educational Services In Abroad "
Latest Blogs
A simple way to stay tuned with the latest digital solutions and updates.
In the dynamic landscape of modern business, establishing and nurturing a robust online presence is not just ...

Good work by RAGASOFT SOLUTIONS for our IT services. They do provide instant support for application development and digital marketing services to us.
We have great experience with RAGASOFT SOLUTIONS. They delivered our project before promised date with complete testing. So we are fully satisfied with their work and recommend others to ragasoft for their web development or any technical work. Wish you all the best guys.
Excellent environment in the company with the positive approach. Instant replies and services helped us to grow. Keep it up !!!