Lime is one of the foremost trucking companies, delivering the plethora of transport services to its esteemed consumers across Malawi. We are the "best-in-class and cost-effective transporter" as defined by our customers and serving this industry for many years
View More
Lime Truck
"Lime Truck Mobile App With 10K+ Downloads"
Market Lens
Anuj Bhatia is the co-founder and the Director at Market Lens - India's Leading No. 1 Online Technical Course in Hindi.He has over 15 + years of work experience in varied Industries.
View More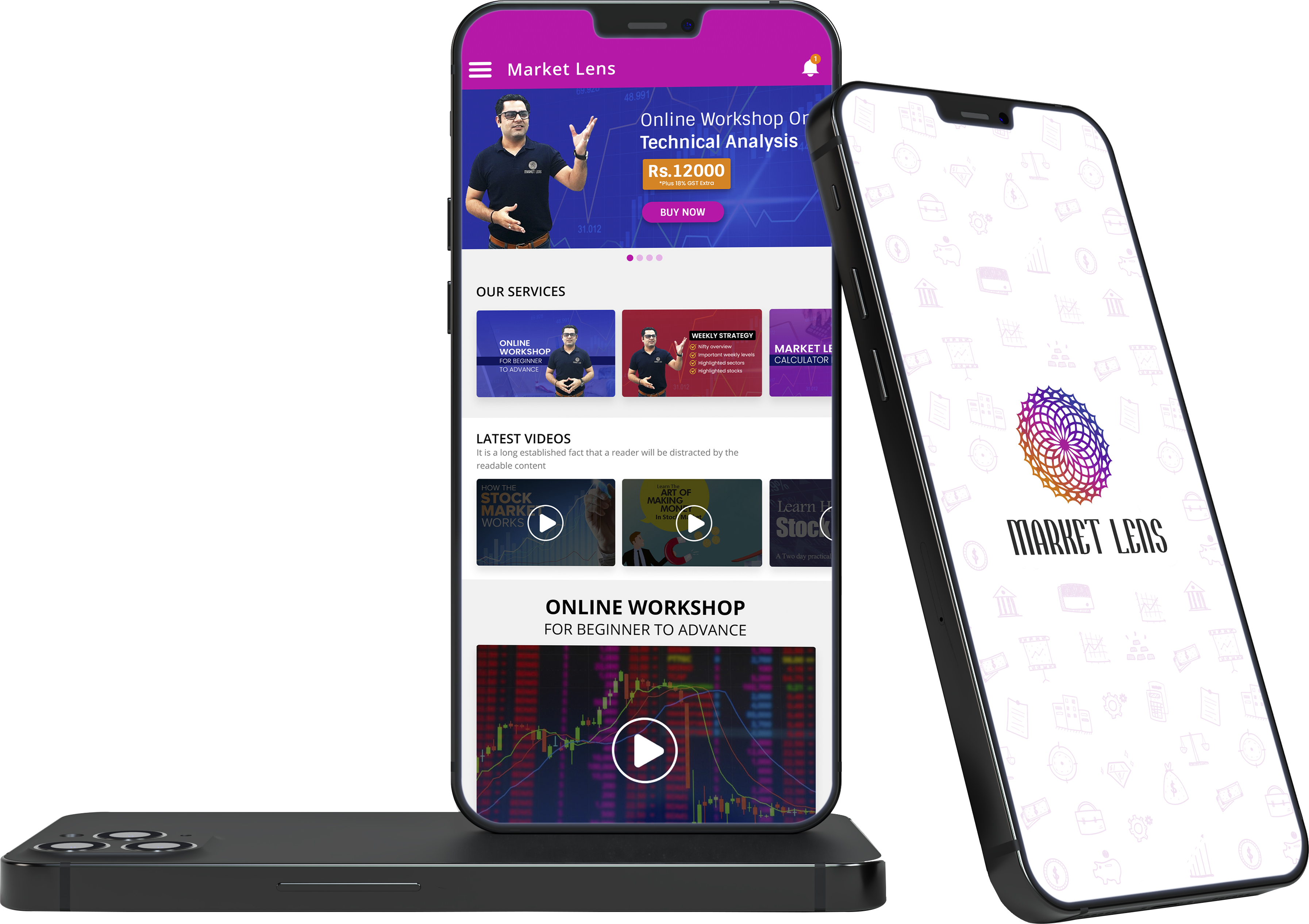 "Market Lens App With 100+ Stock Marketing Learning Videos"
Helper
Helper provides Next Generation Mobile App platform connecting 100's of vendors with End User's in real time with the power of One-Touch technology on a daily basis.
View More
"Helper App With 100+ Home Appliance Services"
Planetary Education
Planetary Educational Services was established in Canada with an aim to provide quality educational services to students across the world.
View More
"Planetary Educational Services In Abroad "
We take pride in catering their growing business needs and making them stand apart on the App Store, Google Play & Online.
The Free Deals
ragasoft
2021-01-07T08:03:03+00:00
Hello Advocate
ragasoft
2021-01-07T08:20:29+00:00
Round Up Mobile App
ragasoft
2021-01-07T08:24:15+00:00
Wedding Panda
ragasoft
2021-01-07T08:28:57+00:00
Tradebull fx
ragasoft
2021-01-07T08:26:50+00:00